WELCOME to the virtual Gnome Gneighborhood where you can browse through our many quaint little shops and find unique handmade crafts, collectibles, vintage jewelrey, folk art, prints, cards and much more. Visit the Gnome Gneighborhood often as we will often be adding new items and ideas.
There are currently several shops in the neighborhood that are ready to rent. Visit Knarf's Virtual Reality Rental Office where you will find seveal listings
There is plenty of room for growth in the Gnome Gneighborhood.
We welcome new crafters and small businesses to join us.
If you are interested, CLICK HERE to see our rates and information.
ENJOY YOUR VISIT and we HOPE YOU COME BACK OFTEN!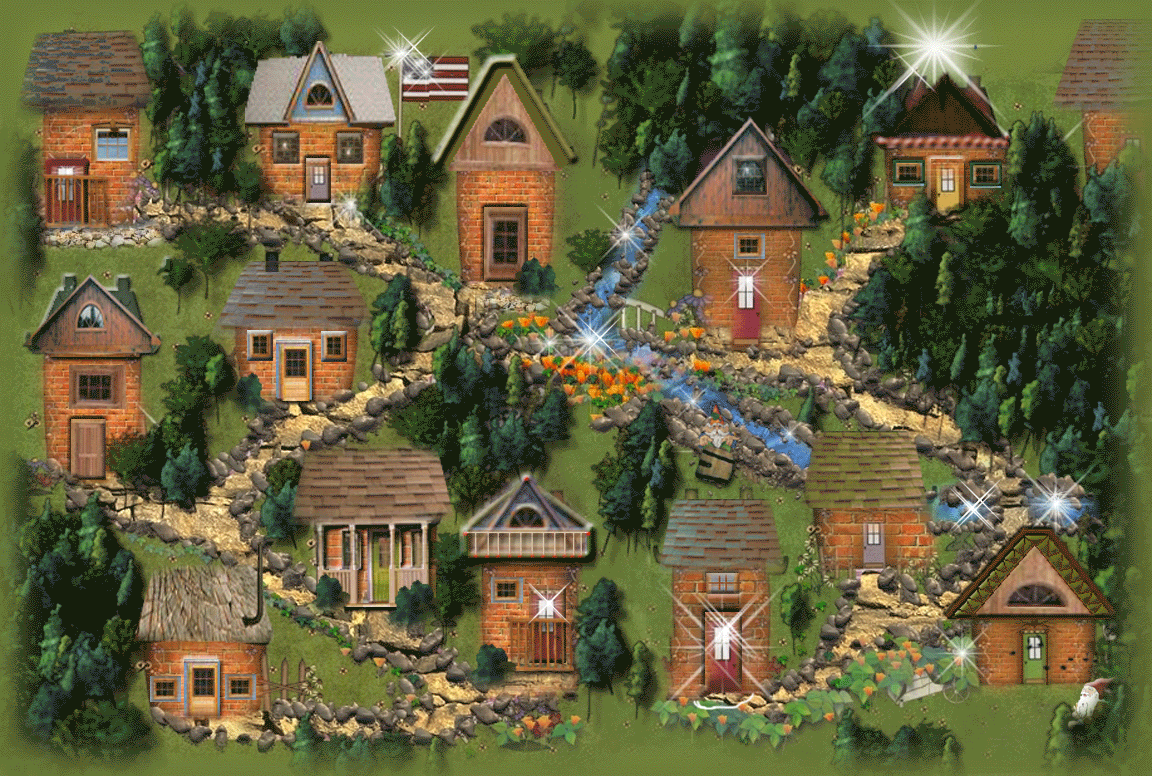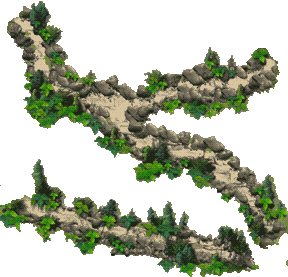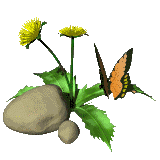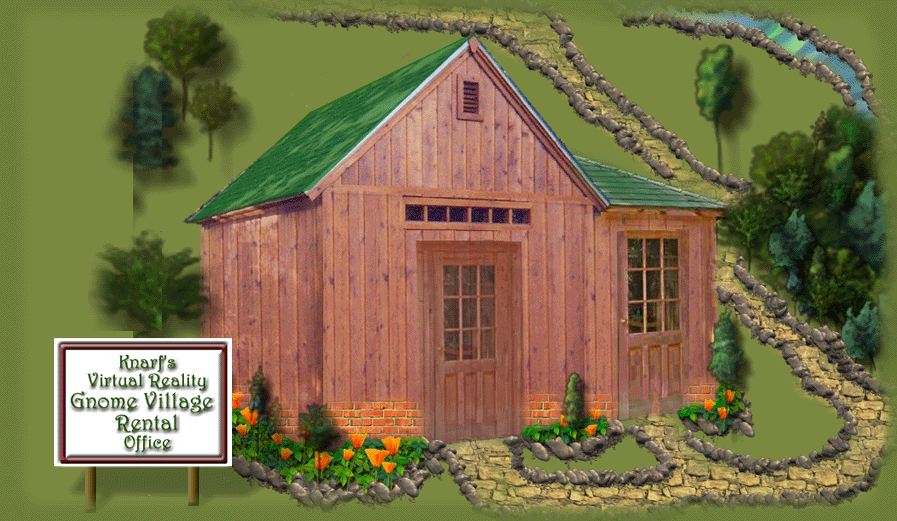 Click here to find out more about renting a shop or building in the Gnome Home Village.
Knarf can also provide you with information for developing your own website.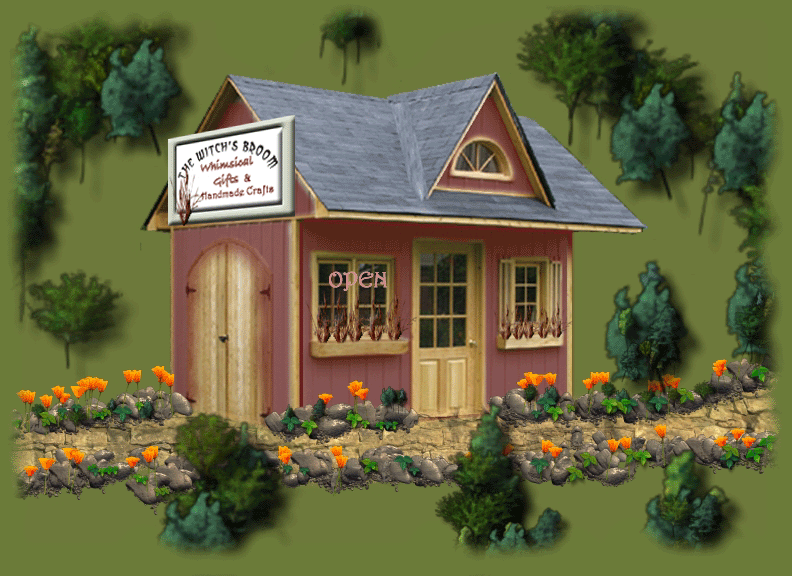 The Witch's Broom is open 24/7.
Check out our one-of-a-kind Kitchen Witch who rides on a natural Witch's Broom that was grown and harvested in the Catskill Mountains.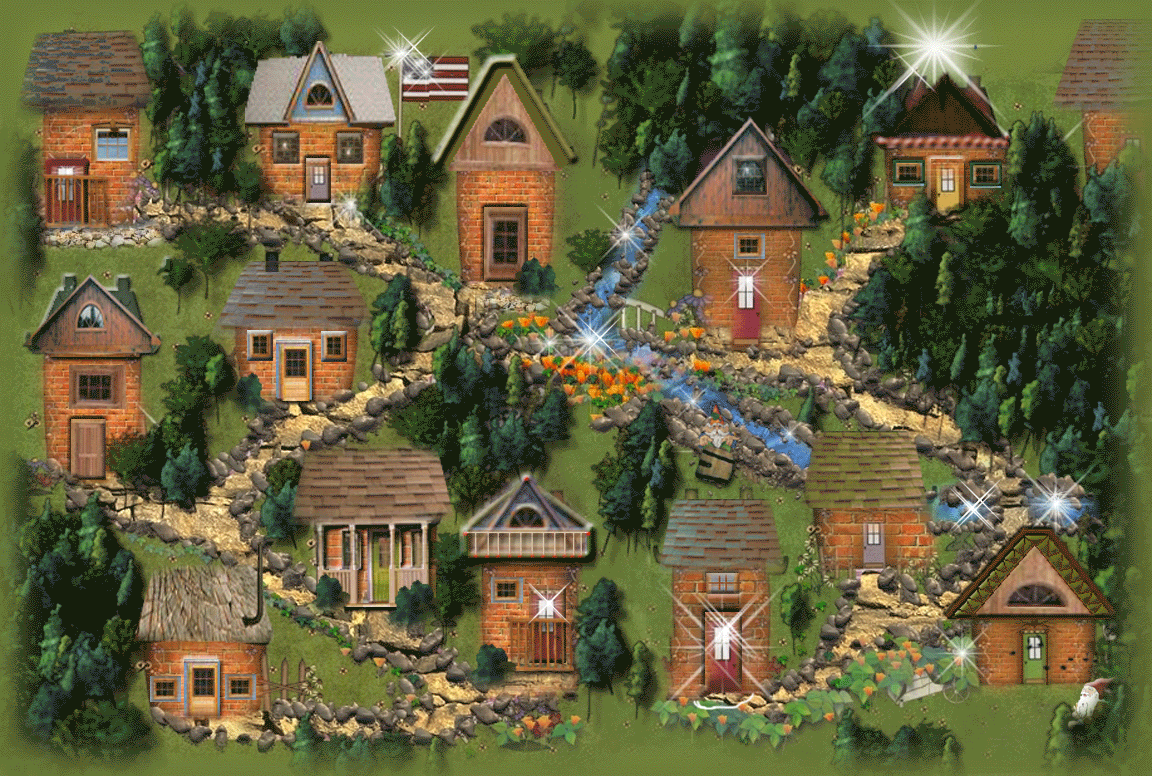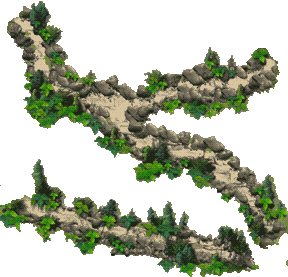 Just down the road is Adnil and Knarf's House. Adnil loves sitting on their front porch and do her crafts. She knits, crochets, paints, makes cards, dolls, and many, many unique items.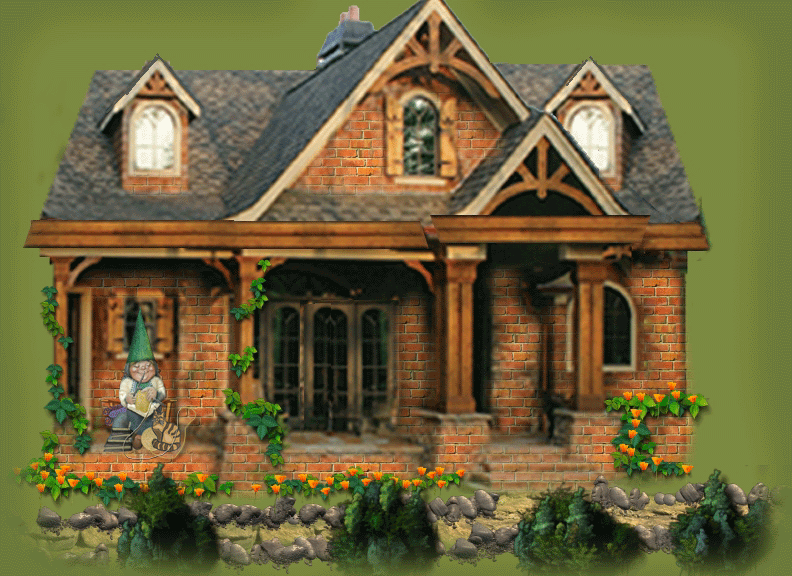 Knock on the door, and Adnil will let you browse through her studio, where she displays her finished creations.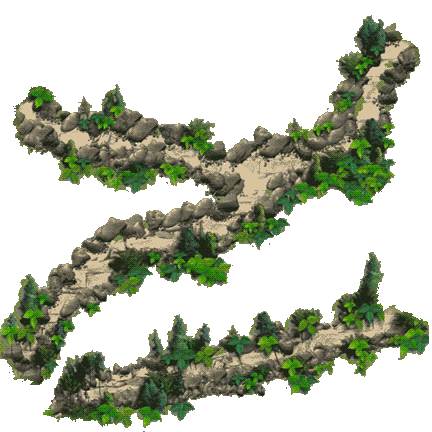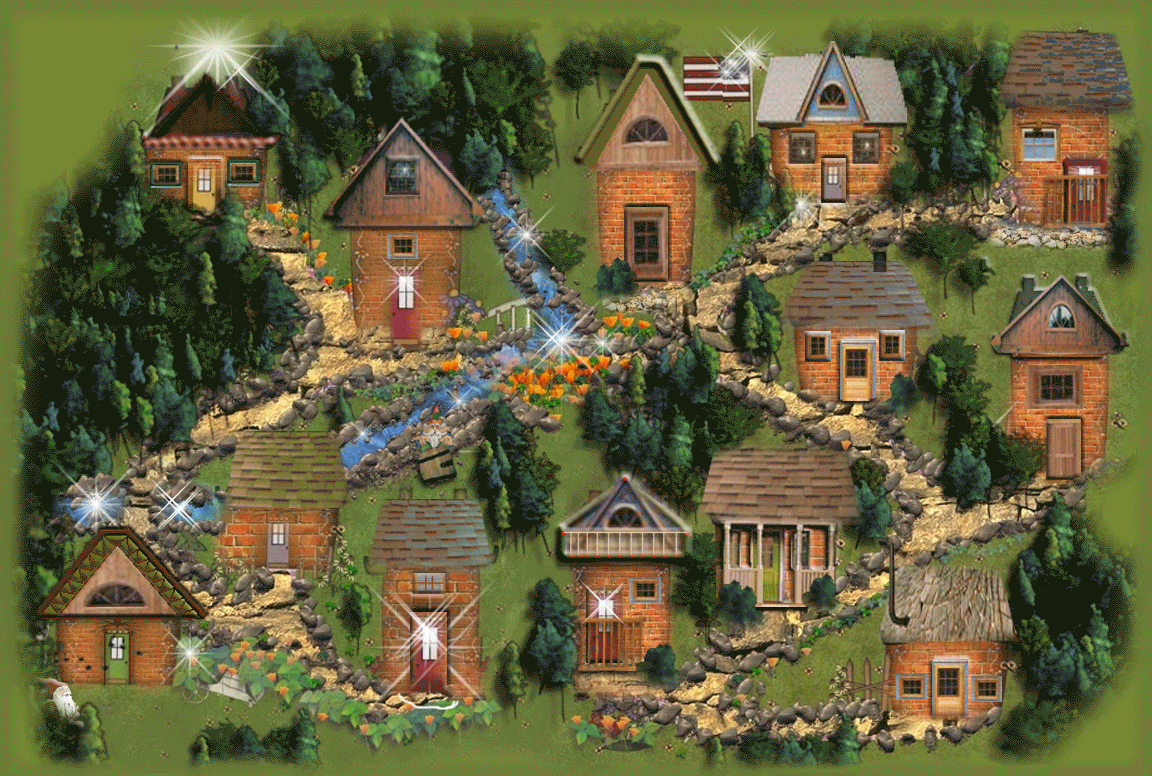 There are several empty stores in the Gnome Gneighborhood that are waiting to be rented.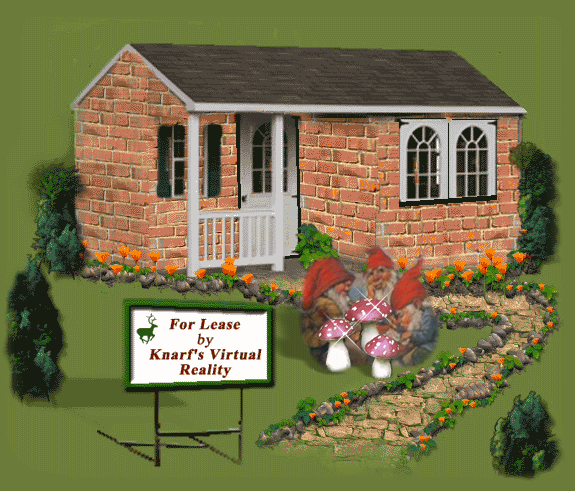 The Little Brick Shop is for rent. It is perfect for most any business. Information is available at Knarf's Virtual Reality Office.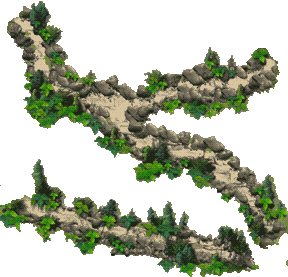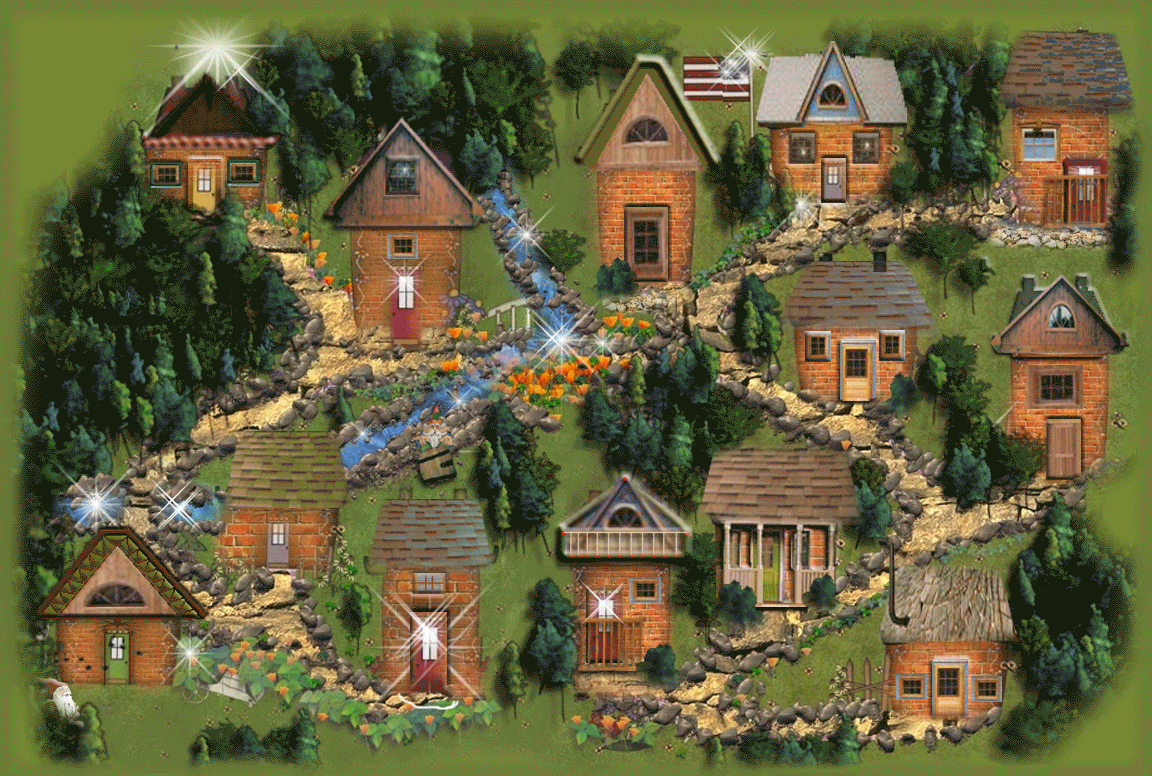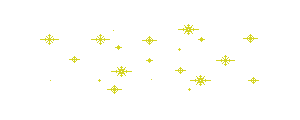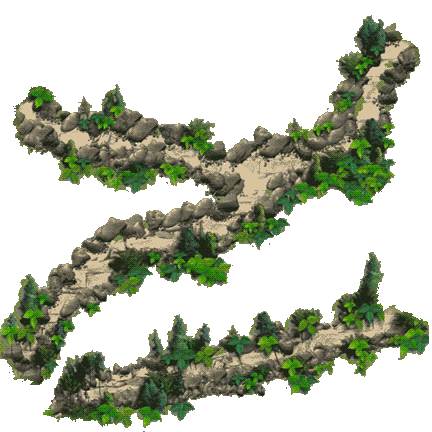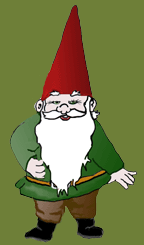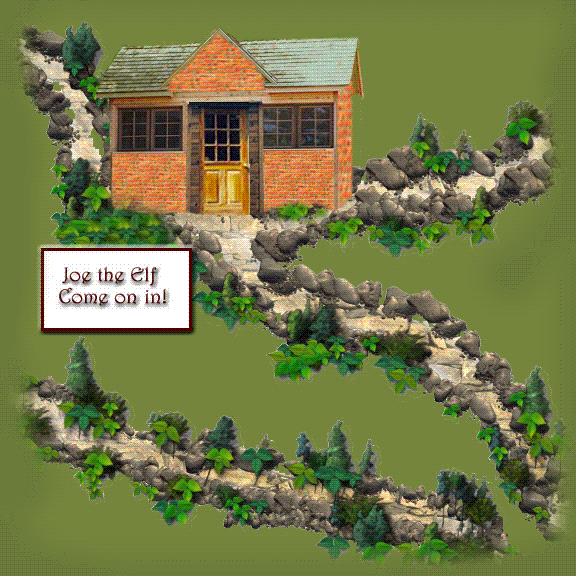 Joe the Elf lives here. He has traveled all over the world and the only thing that he carries with him are his great stories and folk tales. To read some of Joe's stories just knock (click) on his front door!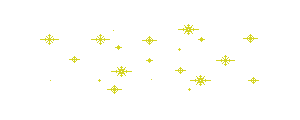 This Professional Building is vacant and ready to be rented.
Go to Knarf's Knarf's Virtual Reality Office for details.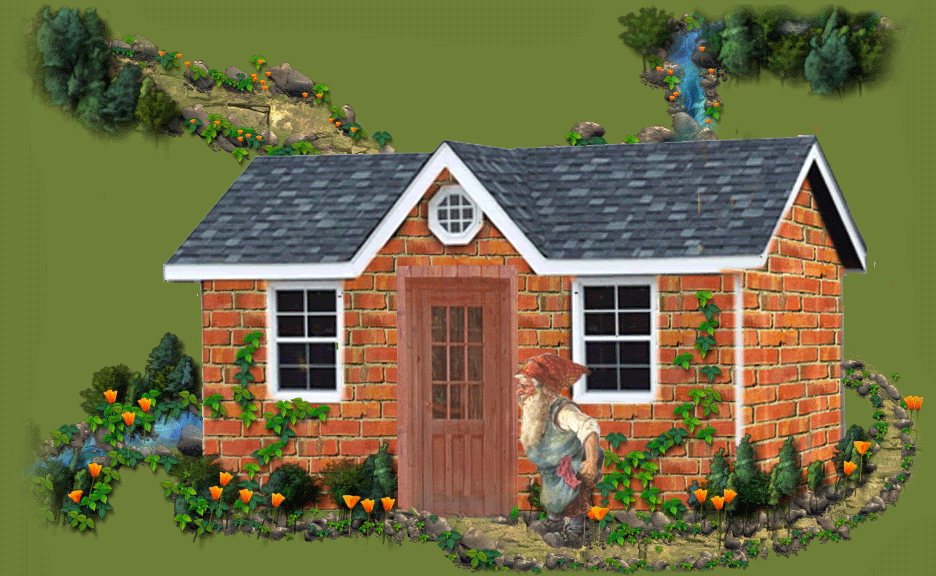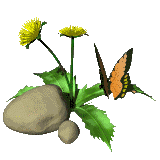 This Professional Building is vacant and ready to be rented.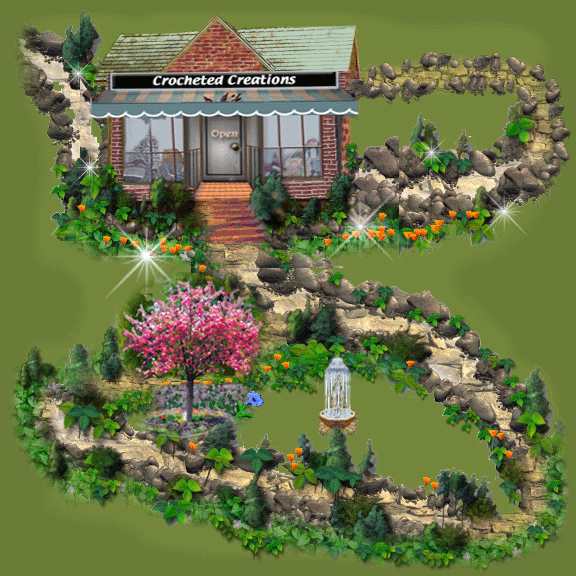 or call us at 845-985-0501

Back to the Virtual Gnome Home Mall Directory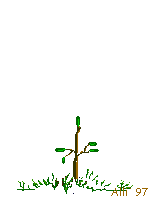 833