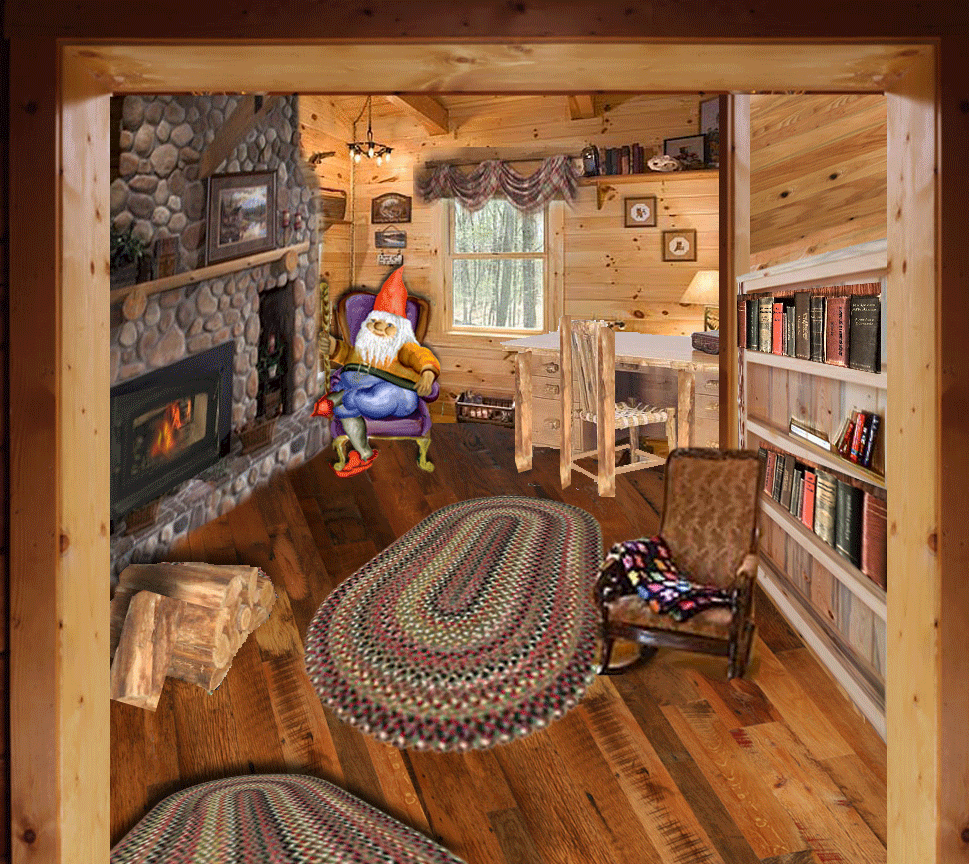 Welcome to Knarf's Virtual Reality Agency!
Rent a Web Page from us ...
We understand that as a crafter/artist or small business person, you may have considered a website, but found it to be expensive or too complicated. Nevertheless, more and more people are using the internet. Whether you just want to show your creations or actually sell them on the internet, we have a comprehensive range of 'rent' solutions that are aimed at giving you everything you need to have a successful on-line shop.
Look at what's included in each of our comprehensive packages…
Starter Package Includes:
• A one-page on-line shop that is part of the Gnome Home Mall.
• You will be listed in the main directory
• Includes a link to your email account (if you don't already have an email account, we will help you)
Set-up Cost: $0
Annual Fee: $99
Do You Already Have a Website? Let us add your URL to our directory and add a link from the Gnome Home Mall to your site.
Set-up Cost: $0
Annual Fee: $20
Place a Banner on the Gnome Home Mall site
Static (non-moving) Banner
Set-up Fee: $0
Annual Fee: $50
Dynamic (moving) Banner
Set-up Fee: $0
Annual Fee: $80


RENT A STORE FRONT FOR A YEAR FOR ONLY $99
Current Listings nowAvailable :
Your name or business name will appear on your store front that is located in the Gnome Gneighborhood Village. A click on YOUR Virtual Store will take you inside your custom-designed shop where your products will be displayed. You will also be listed in our Gnome Gneighborhood Directory that will be linked to your web page or web site.
For further information regarding our services please don't hesitate to send us an email at The Gnome Home
email
gnomehomeinc@yahoo.com
or call us at (845) 985-0501
or send us 'snail mail' at:
131 Peekamoose Road
Sundown, NY 12740
Back to the Gnome Gneighborhood Village
Back to the Gnome Home Mall
Back to Ye-Olde Tri-Valley Townsman